ONLINE LIVE FEED ZOOM CLASS - JULY 6, 2020
The Feathered Pipe 45th Anniversary Celebration:
Presents Sherri Baptiste
Monday, July 6,
1-2pm Pacific Time
2-3pm Mountain Time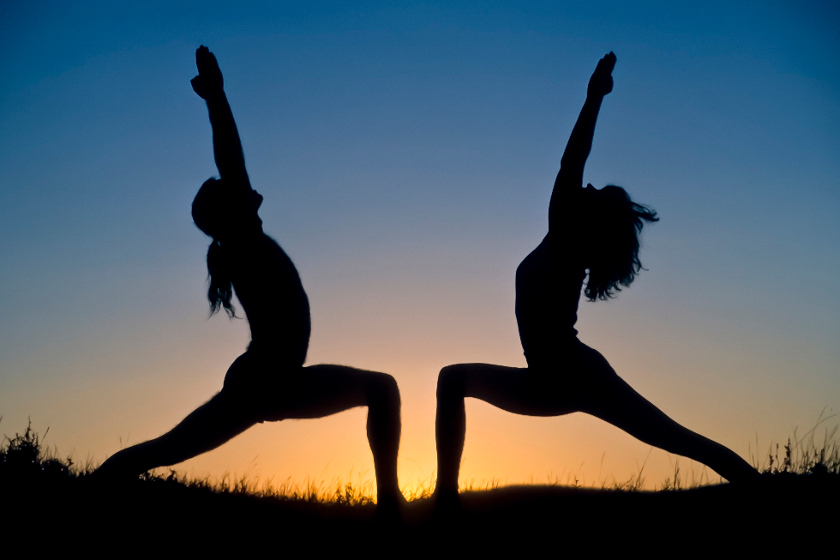 Are you looking for a safe yet powerful way to integrate weights into your yogic practice? If the answer is yes, join Sherri in the comfort of your own home or office as she gently guides you through this 60minute training. During this session you will learn the basics of adding light free weights to your personal mind-body program, enhancing your ability to stay fit, confidence of wellbeing, awareness of breath, while building endurance.

Yoga with Weights: Baptiste Method is supportive to postural alignment, healthy metabolism, bone density, core strength, improved balance, breath awareness, reduction of muscle tension, also toning muscles to shape your body.

Equipment needed: Yoga mat, a firm chair or large physio ball to sit on, yoga block if you have one. Handheld and ankle weights needed (1-2 or 3lbs for women or 3–5or 8lbs for men). OR: Bags of beans or pasta 1-3lbs, securely tied on or taped to ankles. Filled water bottles, or canned food of equal weight one for each hand will also work. In India 'the first original weights' used in personal training were stones of equal weight, one in each hand.
There will also be a new Online Baptiste Yoga with Weights course
starting Aug 21, 2020. See details here:


ONLINE LIVE FEED ZOOM CLASS - JULY 6, 2020