Alexander Hall – SF Theological Seminary, 98 Kensington Ct, San Anselmo, CA 94960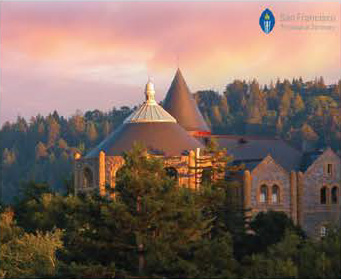 HEALTH, LOVE & YOGA
Elson Haas MD, Sherri Baptiste, John Gray
September 15, 2018
AN INSPIRING DAY WITH THREE RENOWNED TEACHERS
EXPLORING BODY, HEART AND SPIRIT.
SEPTEMBER 15, 2018
Elson Haas is the founder-director of the Preventive Medical Center of Marin, a pioneering integrative physician and author of 10 books including Staying Healthy with the Seasons.
John Gray is an internationally recognizxed relationship expert and author of the best-selling Mars-Venus books, which have changed the way men and women view their relationships.
Sherri Baptiste is at the forefront of yoga and physical culture training in America. She is founder of Baptiste Power of Yoga™ and author of Yoga with Weights for Dummies.
Elson, John and Sherri will each offer one morning and one afternoon class:
learn how to become your own best doctor
how to create healthy, loving relationships
practice meditation and yoga suitable for all levels including beginners
COST - $229 includes lunch and snacks
early bird tickets $199 until September 1st
Register at Eventbright below
or call the Preventive Medical Center of Marin
415.472.2343
9:00 am – 5:00 pm at the beautiful SAN FRANCISCO THEOLOGICAL SEMINARY
105 Seminary Rd, San Anselmo, CA 94960